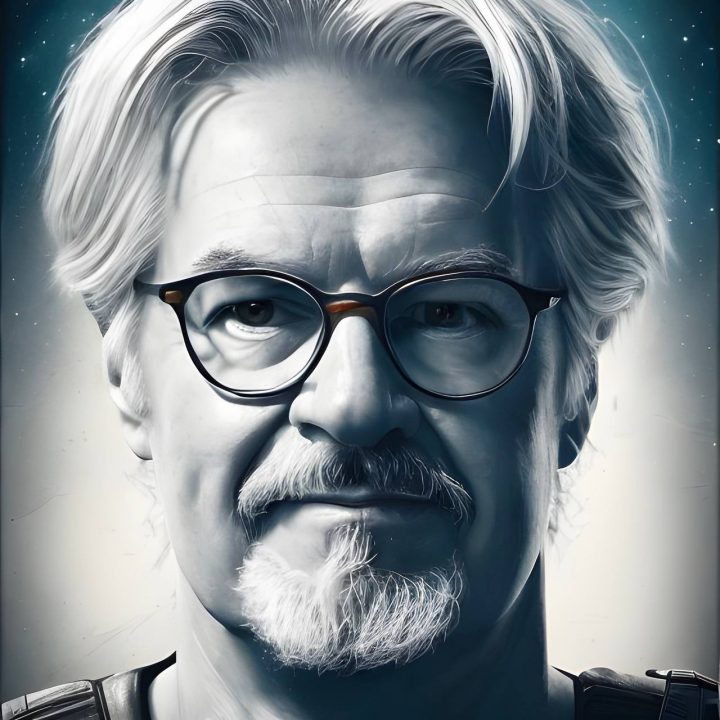 John Trevethan possesses a remarkable talent at the intersection of electronic music and technological prowess. With a deep passion for both music and technology, John has become a master of the electronic realm, harnessing the power of computers and electronics to create captivating sonic landscapes.
From an early age, he displayed a natural affinity for both music and computers. His insatiable curiosity led him to explore the intricacies of electronic music production and the inner workings of cutting-edge audio technologies. Through countless hours of experimentation and self-study, John honed his skills, developing a profound understanding of the symbiotic relationship between music and technology.
As a specialist in electronic music, he has an innate ability to craft captivating compositions that effortlessly blend innovative sound design with intricate rhythms and melodies. His music serves as a reflection of his technical expertise and creative vision, pushing the boundaries of what is possible within the electronic music landscape.
Beyond his musical abilities, John is well-versed in the world of computers and electronics. He possess an extensive knowledge of software and hardware systems, enabling him to seamlessly integrate his musical creations with cutting-edge technologies. Whether it's designing custom synthesizer patches, programming intricate MIDI mappings, or developing his own audio processing hardware, John combines his musical sensibilities with the technical acumen to forge a unique sonic identity.
His deep understanding of electronics allows him to create intricate setups that blur the line between traditional musicianship and the possibilities of technology. John's musical journey is a testament to his unyielding dedication to both music and technology. He continues to push the boundaries of electronic music, fusing his technical knowledge with artistic expression to create sonic experiences that transcend traditional genres. With a keen ear, a nimble touch on the keys, and an intimate understanding of the inner workings of electronic systems, John Trevethan stands as a true innovator in the realm of electronic music with his unique blend of musicality and technical wizardry.

Personal landing page: www.JohnTrevethan.com